An Established
Seal Reconditioning Company
Founded in 1980, Greater Pump Management, Inc. is the first company to recondition mechanical shaft seals on a nationwide basis. We place a premium on quality. You can depend on us to check each seal face to make certain that it has the proper finish and flatness.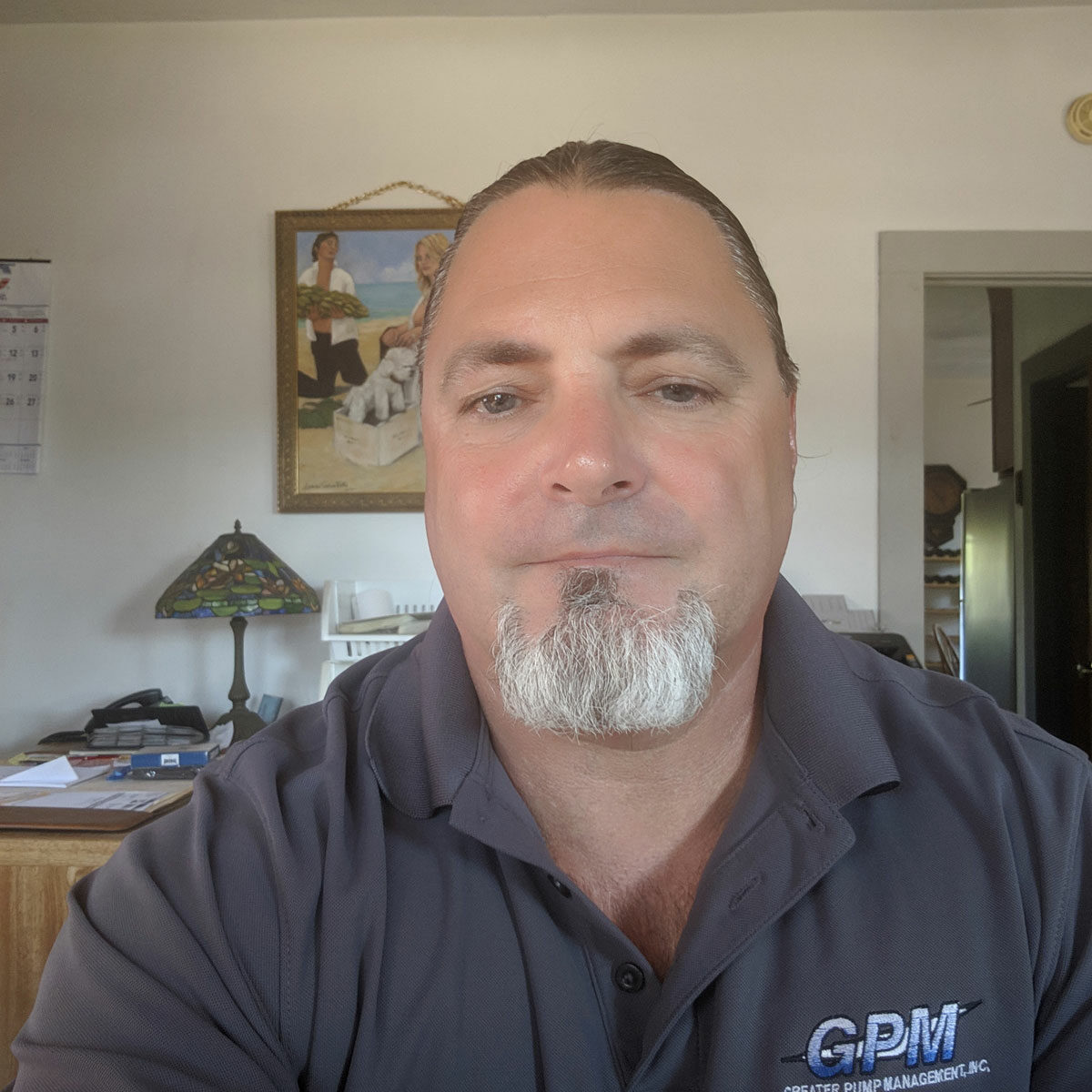 Jeff Roberts
In addition to executive duties, Jeff is responsible for research and development, production, and customer service. With over 25 years of specialized expertise in mechanical shaft seals greatly benefits our new seal design program.

In his spare time, Jeff teaches martial arts. He also enjoys riding his motorcycle year-round in Central Florida.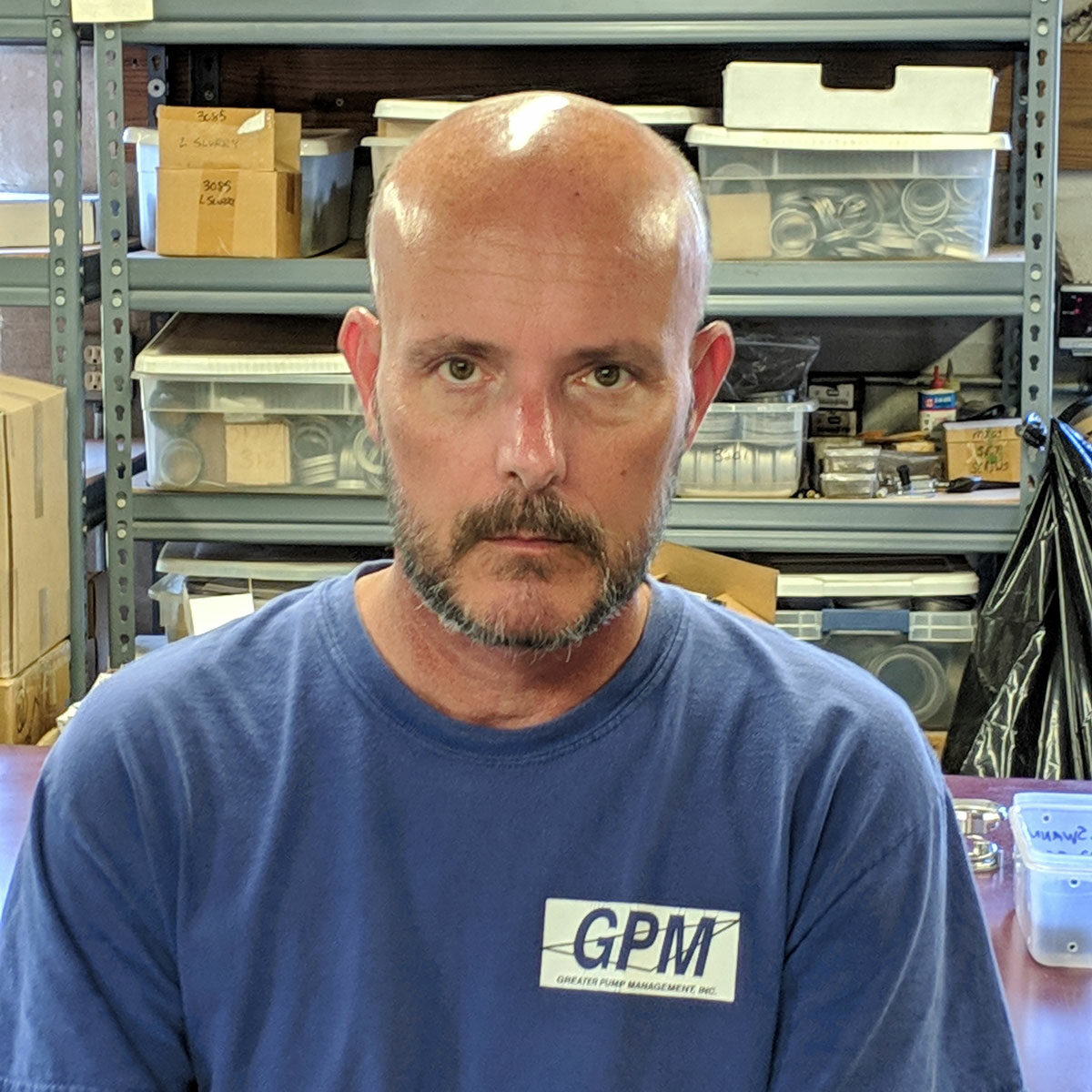 Dale Miller
Dale is responsible for production, assembly, and overall quality control of all new and reconditioned products. He possesses more than 20 years of experience in seal reconditioning.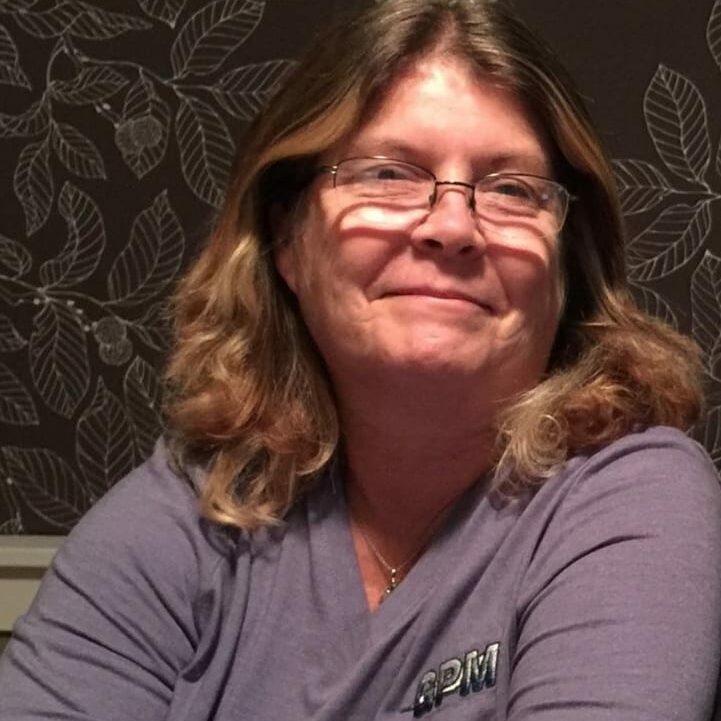 Jennifer Roberts
Jennifer handles all administrative duties including accounts receivable (A/R), accounts payable (A/P), and shipping schedules. She works closely with the president and shop manager to coordinate our customers' needs.