What We Do at
Greater Pump Management, Inc.
We specialize in reconditioning, remanufacturing, and replacing mechanical shaft seals for most major submersible and non-submersible pumps. Our company possesses in-house design and reengineering capabilities that suit a variety of applications.
In addition, we offer a core banking service. This allows customers to have their own seals stored in a semi-ready state. These can then be shipped out at a moment's notice. In most cases, the seals can be sent in one to two business days. If you like services with quick turnaround times, we are the company for you.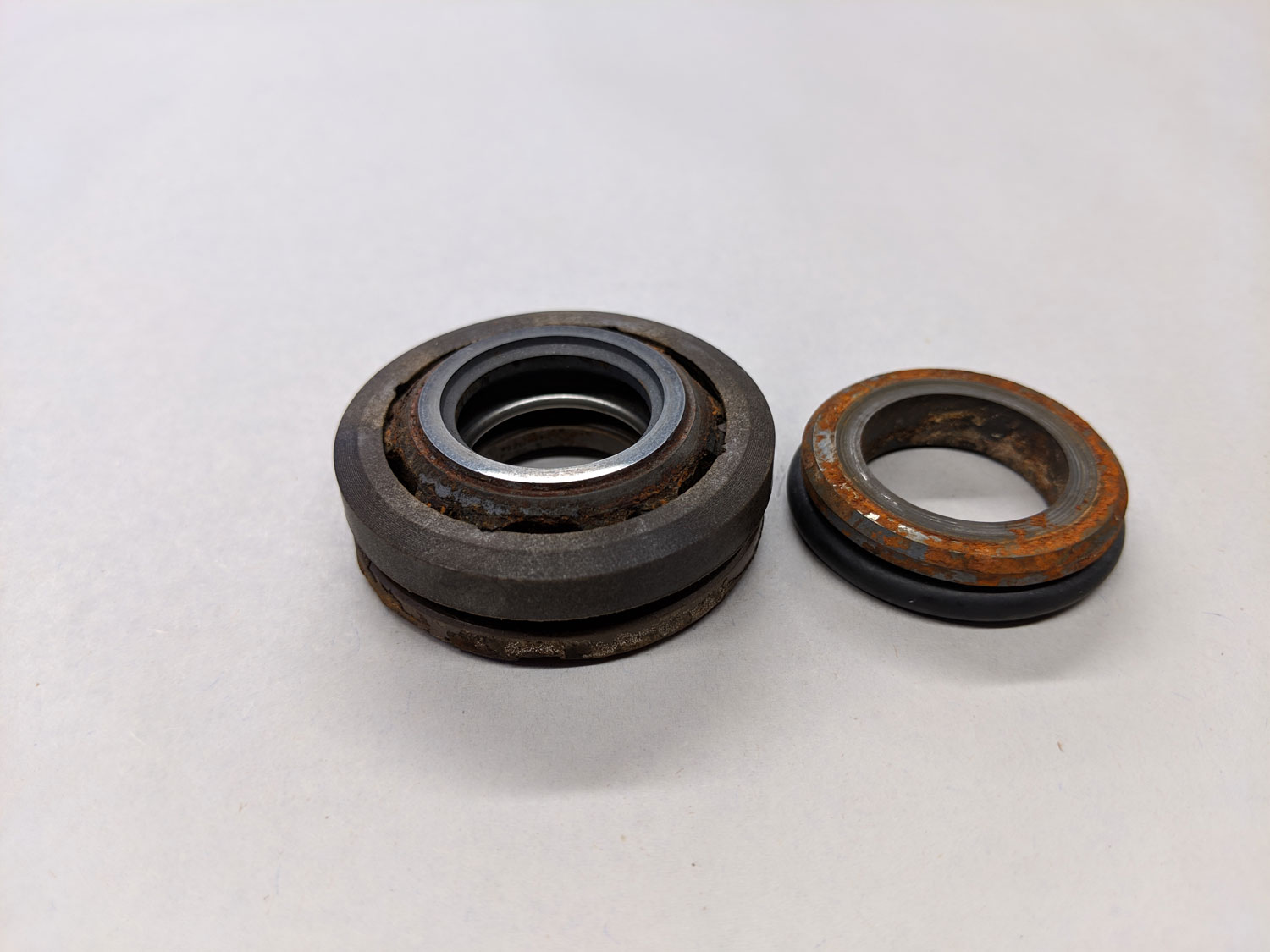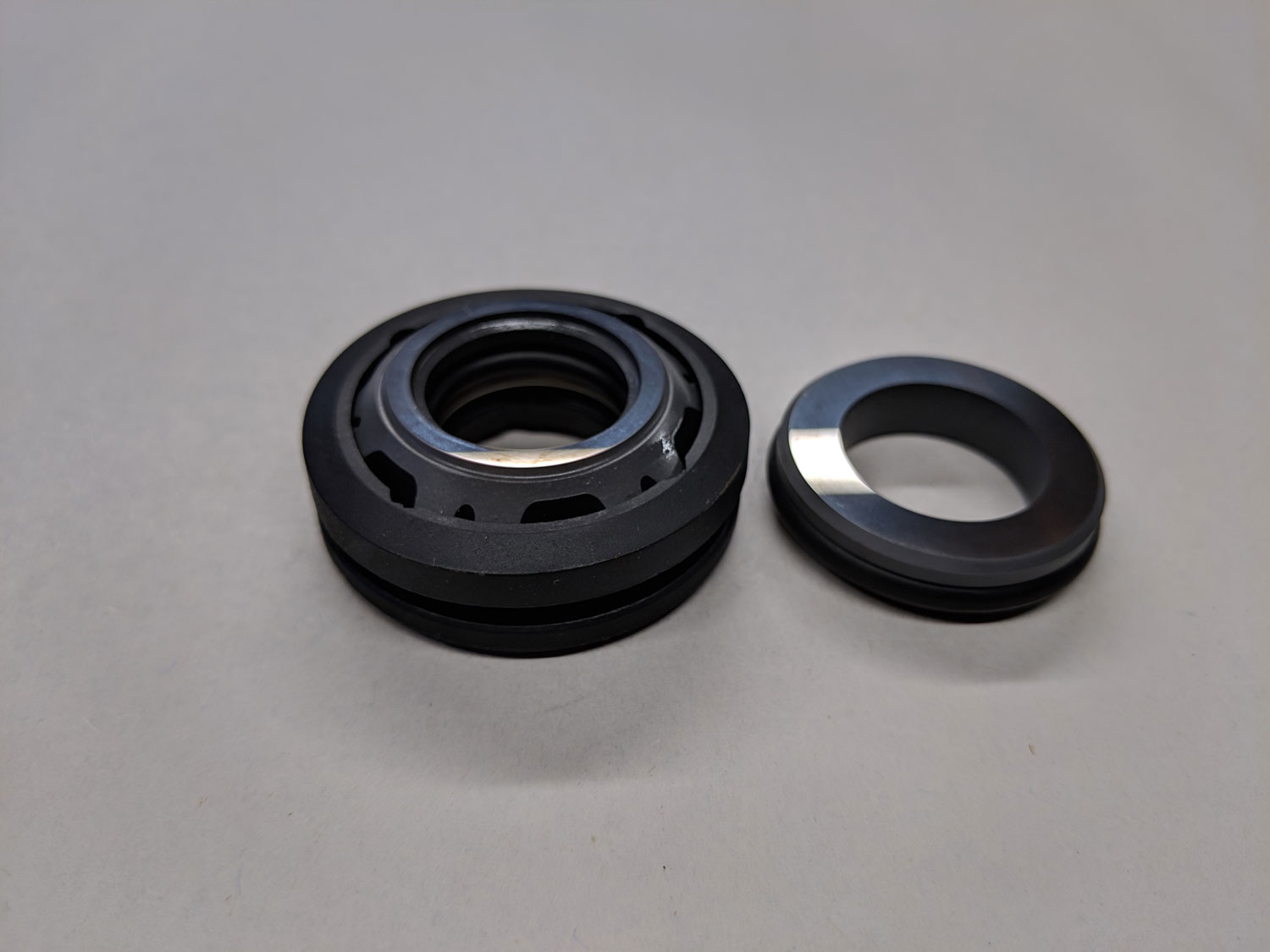 Our Reconditioning Process
We serve clients worldwide. If you are interested in learning more, feel free to contact us today.